---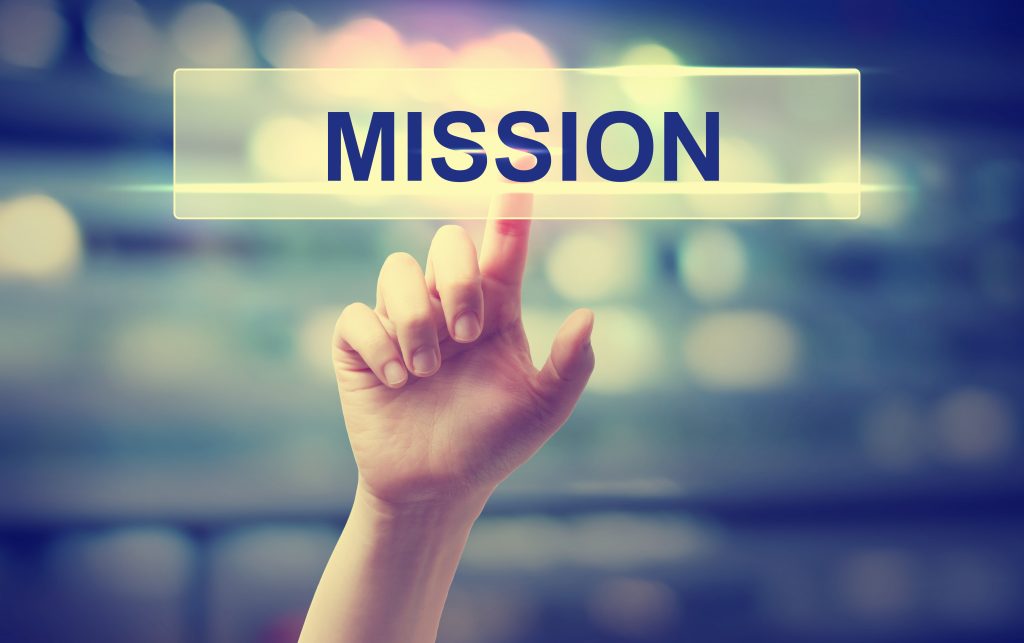 Our Mission
We offer you hardworking, trustworthy cleaning services. No matter who you are, sometimes you need help managing the work-life balance of today's society. Whether commercial or residential we can help. If you're dedicated to your career and don't have much time for your home, we can help. If owning a successful business is your game, let your employees focus on their duties and let us do the cleanup.
---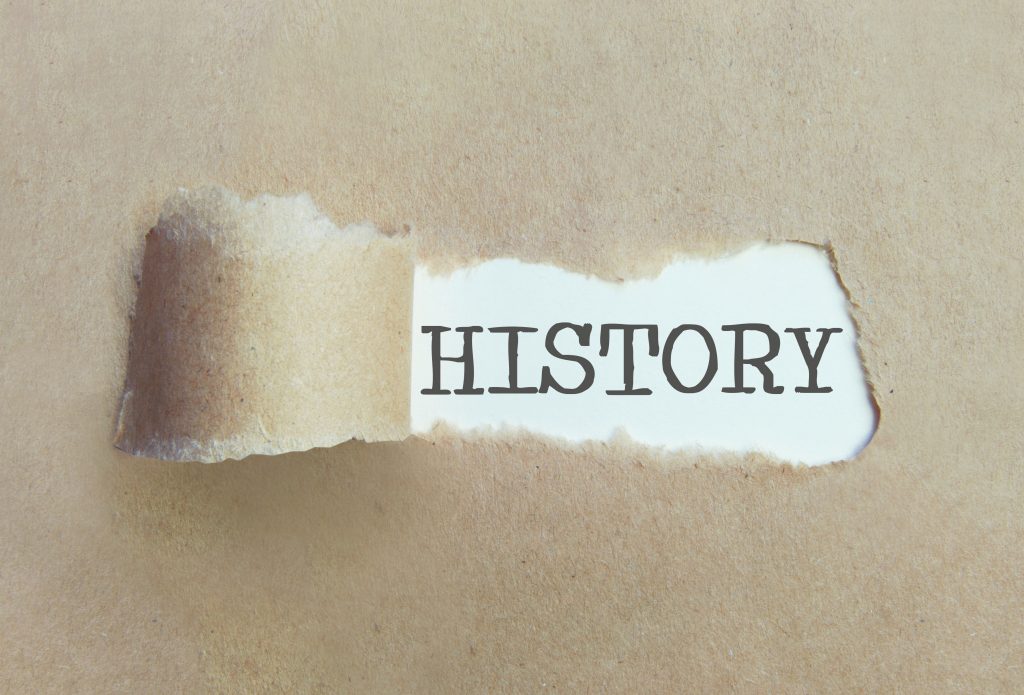 Our History
We initially started cleaning for family and friends in 2008, but by word of mouth our home cleanings quickly grew and we had to make a difficult decision of do we or do we not expand our business. We decided on the latter and have been blessed since. Through the years, we kept self-advertising and acquired many other homes to clean, and in 2013, we expanded into commercial services and we are now serving multiple commercial clients all across the Tulsa area. We hope to provide you with quality cleaning service for your home or business.
---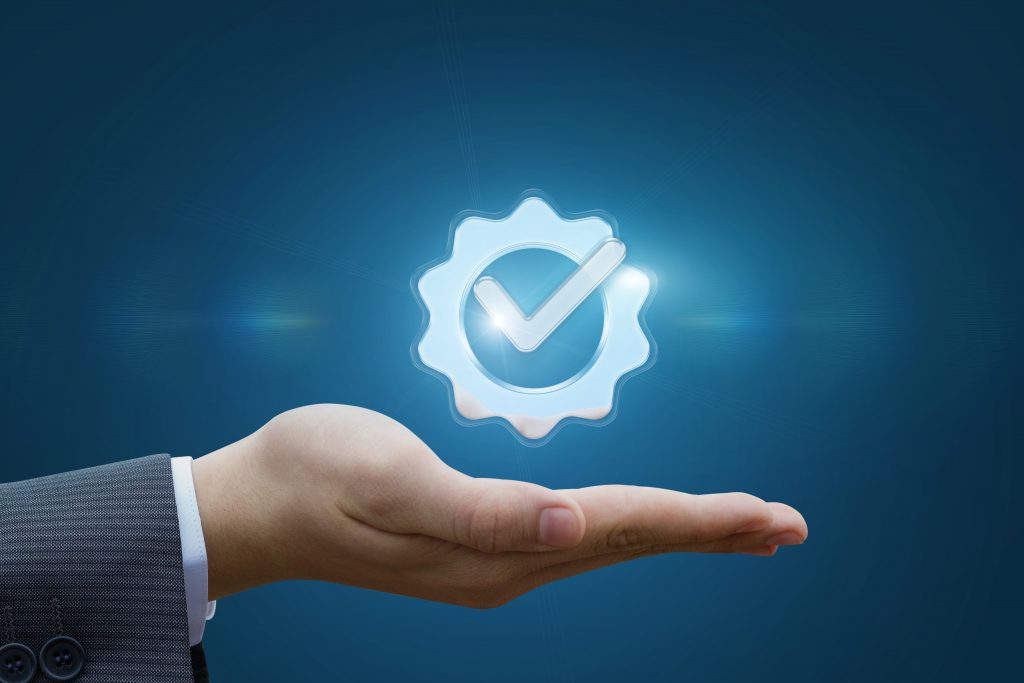 Our Promise
Our qualified staff of cleaning professionals would love the opportunity to make your life easier, whether it is simply because you don't like cleaning, you can't get to those nooks and crannies anymore or you don't want your employees wasting time on non-business associated tasks. We are here for your cleaning needs and to satisfy you on every level of service provided.